Call Or Visit Our Santa Maria Staffing Agency Today! 
Excel Personnel Solutions is proud to have served the Central Coast for over 25 years. We partner with employers and use our array of staffing services to find the people they need. Our Santa Maria staffing agency helps citizens find the full-time and temp jobs that match their skills and experience.
Give us a call, or stop by the address below. Don't want to call? You can also use the contact form at the bottom of this page and someone will get back to you from the proper branch of our temp agency.
Santa Maria
Excel Personnel Services
195. South Broadway, Suite 204
Orcutt, CA 93455
Telephone: 805-348-3895
Fax: 805-332-3303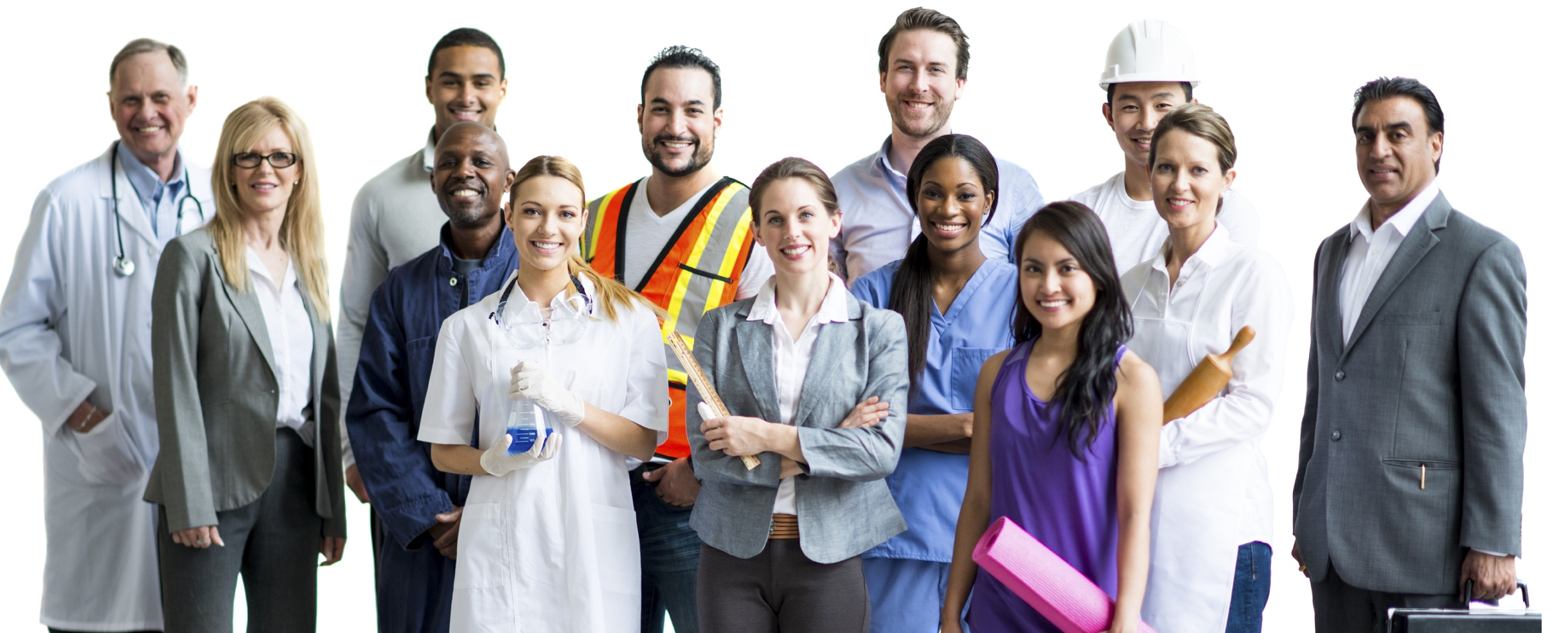 Working with Excel Personnel Services is one of the best choices you can make for your career. We're here to help you every step of the way as you search for jobs in Santa Maria and the surrounding communities.
The entire process is easy. If you don't want to stop by, start by uploading your resume. We'll just ask you a few questions to learn a little bit about you and get your contact information. When that's all taken care of, you'll be on our list whenever a job that fits your talents and experiences comes up.
Working with our staffing services is a great way to advance your career. When you join Excel Personnel Services, you'll become our employee and even be eligible for health benefits. Click here to learn more about the benefits you can receive when you work with us.
Working for Excel is an easy and rewarding way to get experience, learn more, and become better at whatever you do. Contact us today with the form above to make it happen!