Whether you're an employer looking for staffing services or a citizen of the Central Coast looking for temp jobs, Excel Personnel Services is here for you. We have three offices to serve you – Lompoc, Santa Maria, and Santa Barbara – so fill out this contact form to find Excel Personnel Services nearest branch. You can also use the information on this page to find the branch you want to get ahold of. Give us a call or stop by; we look forward to hearing from you!
How to Contact Us
Excel Personnel Services has three office locations along the Central Coast:
Excel Personnel Services
516 North H Street

Lompoc, CA 93436

Telephone:805-735-6723

Fax:805-735-8427
Excel Personnel Services
2222 South Broadway
Santa Maria, CA 93454
Telephone:805-348-3895
Fax:805-332-3303
Excel Personnel Services
351 Paseo Nuevo, 2nd Floor
Santa Barbara, CA 93101
Telephone:805-319-4754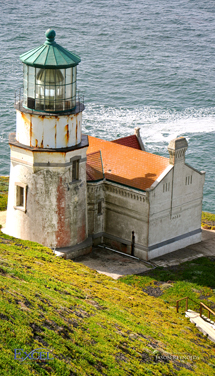 Working with our staffing agency is easy! Whether you represent a company looking for people to fill job openings, or you're someone from the Central Coast looking for a full-time or temp job, our staffing firm will make it easy.
For more than 25 years, Excel Staffing Services has served central California from our employment agencies in Santa Maria, Santa Barbara, and Lompoc. Each staff member knows the local companies and the communities they serve, ensuring the right fit for the right position. We look forward to serving you no matter your needs.